[Toyota promo] Get the Toyota Hiace Commuter with P50,000 discount
May 08, 2019
Seeking a van to jumpstart your business? Drive home an all-new Toyota Hiace Commuter which is now sold with P50,000 low down payment on All-in Promo. 

This promo is offered by Toyota Tacloban through Toyota Financial Services (TFS). Including delivery fees, the Toyota Hiace Commuter gets a price tag of P1,482,400 (P1,432,400 after applying the P50,000 discount).
This vehicle boasts a large space that can house up 15 people with comfort. 
If you want to avail this promo, let request a quote and wait for a call from an official agent within 24 hours.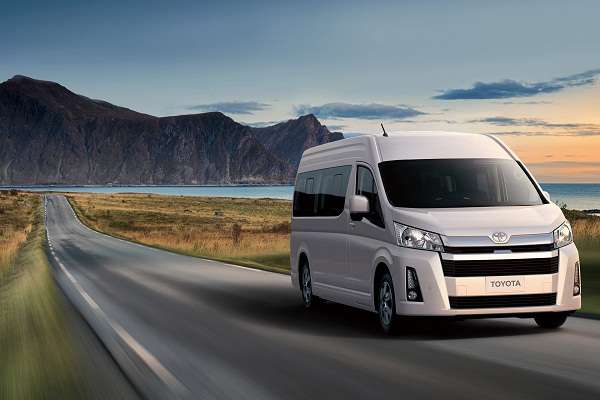 Deal highlights
Chattel Mortgage Fees
1-year Comprehensive Insurance
3-year LTO Registration